I help tech startups 🔥
Hire me as a contractual resource to accelerate your engineering team.
I help pre-seed to Series C startups build secure web applications.
I 🖤
Web Applications
Hi, I'm Art 👋
I'm an entrepreneur with 20 years of experience as a software engineer.
JavaScript is my primary tech stack:
I've helped dozens of startups launch their apps and scale their teams.
Let's build something amazing together.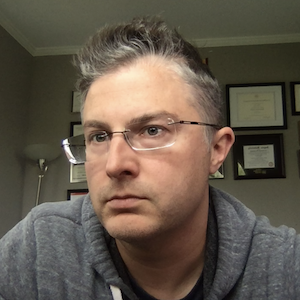 Arthur Kay
---
Accelerate

your team 🚀

I can kickstart an MVP or embed into your existing codebase.
Less onboarding.
Faster results.
Proven success.
Here's what my customers say about me:
"Worked with Art for over 6 months on frontend building and design. Art delivered a great product and was attentive to our needs and made all necessary changes in a very timely manner.
He also provided critical expertise in the cyber security space as we launched our product.
I highly recommend Art and do expect to work with him again in the future."
"We hired Secure Web Solutions LLC to perform penetration testing on our system, and I found the process to be very smooth and highly professional from start to finish.
The report we received was extremely thorough and they worked closely with us afterward to make sure we understood the results and how to address the issues found.
I highly recommend their services."
"Arthur had an amazing ability to juggle multiple projects and deliver on all of them. He was able to drop into our company and make an impact day one.
He didn't need much supervision, and was always quick to reply to questions. He was very intelligent and brought thoughtful insights to design discussions.
I think Arthur is a great engineer and I would love to work with him again in the future."
---
I take security
seriously

🔐

Secure code is quality code.

I hold a variety of cybersecurity certifications and frequently perform penetration tests for my customers.